"Are You Searching Online For A West Palm Beach, Palm Beach, Jupiter, or South Florida HIPAA Compliant IT Support Firm Specialized In Solving The Unique IT And Computer Network Challenges Of Medical Practices?"
If so, give us a call and let us show you what fast, friendly and highly-responsive outsourced IT services should be for your medical practice: 561-333-5334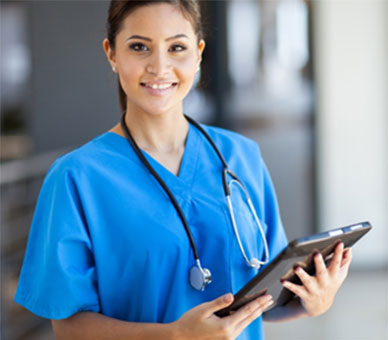 Call Us Today At 561-333-5334 | 800-497-5876
3 Reasons to Trust 3CNC to Support Your Computer Network
3CNC: trusted computer support for medical practices throughout South Florida – Let us help you today!
Successful business people know they can't do everything themselves, so they focus on doing what they do best, and find other great people to do the things they cannot or do not have time to do. Recruiting outstanding business partners is critical to success. With 3CNC's exceptional service, innovation and flexibility, you can be confident your system will be kept up-to-date and running at maximum speed.
Your business can save money, time and be HIPAA compliant with 3CNC's remote monitoring & managed services, cloud solutions, backup and disaster recovery services, and network security offerings.